Our Premium Content


(Available with an OKTOPUS Blend Upgrade)
K-10 Math, Reading and Science lessons and assessments are designed to make learning 'Click Play' simple. It's an effective and proven program tailored to improve learning and test scores on state exams.
Short, focused lessons with practice tests are designed to fit into any existing curriculum program. Lessons are followed with immediate assessment questions and detailed explanation slides.
Search, download and present individual, premium lessons and tests for instructor-led classroom activities.
---
Premium Sample Packages
(Available with Blend Upgrade)

Math Packages
Available for Grades K-8 (plus High School Algebra and Geometry Skills)
In addition to summative pre- and posttests, each grade-level package includes a series of lessons addressing the Domains and Standards of the Common Core. Comprehensive lessons include expanded tutorial questions that offer problem-solving techniques and thoroughly explain answers, providing instant, corrective feedback.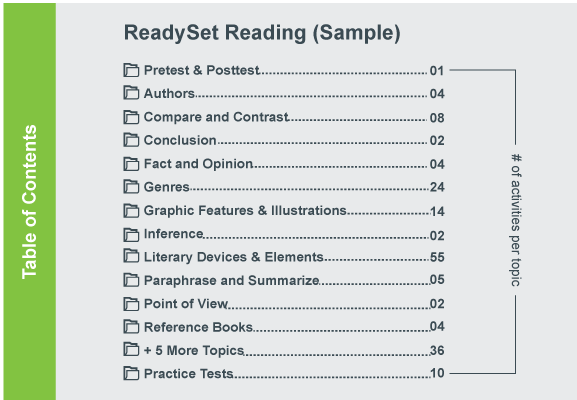 Reading Packages
Available for Grades 2 – 10
Carefully structured, scaffolded lessons are designed to supplement existing curriculum. All packages contain over 100 daily activities to teach, review and immediately assess the concepts addressed in the Common Core standards. Pre- and posttests mirror the content coverage, style, and rigor that students would expect to see on their state test. Full reading passages are included.

Science Packages
Elementary and Middle School Packages
Content teaches and reinforces learning of key concepts, including the application of scientific processes. Each standards-based lesson explains an idea, then provides formative assessment of understanding with 10 follow-up questions. Subject-area quizzes, and pre- and posttests, offer additional data for measuring progress and identifying areas in need of re-teaching.
Our score this year was 93%, which was the highest score in the district. Thank you Qwizdom, for providing great curriculum and technology…
Our Scores have increased from 74% to 92%... A big part of our success is owed to Qwizdom!
…we have steadily increased our science scores since we started using this technology.
Wolf Lake Middle School, FL