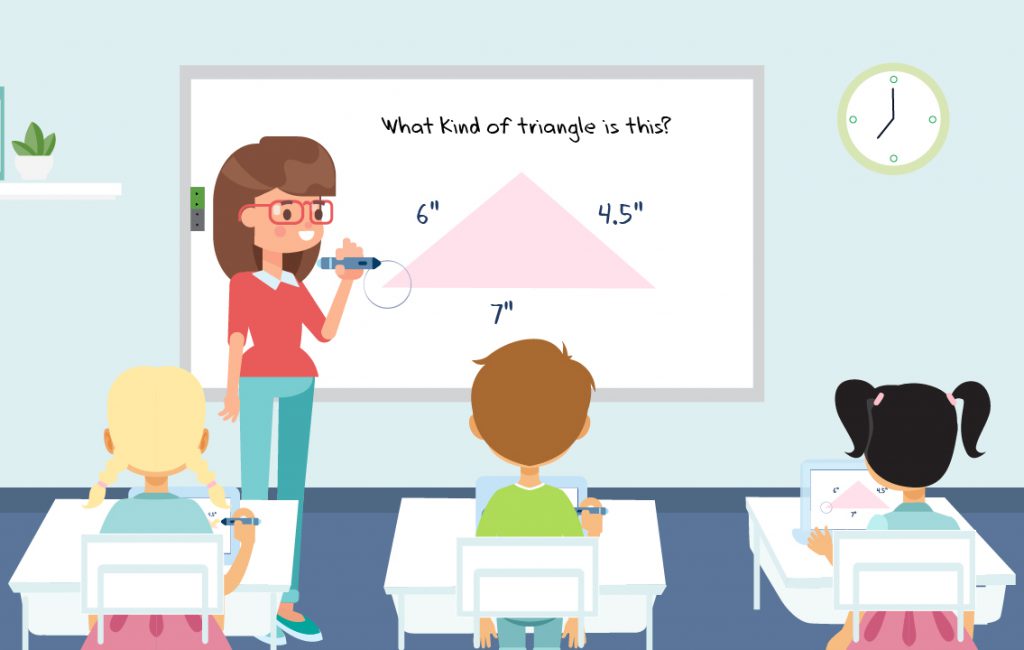 Upgrade to OKTOPUS Blend
OKTOPUS Blend is designed for classroom assessment and student engagement. Get 100% participation by connecting 40 devices to an interactive lesson with student polling and collaboration. Teachers can instantly assess understanding and adjust instruction when students need it the most.
Get access to over 10,000 premium lessons that are closely aligned to Common Core and State Standards. Carefully structured, scaffolded lessons mirror the content coverage, style and rigor that students would expect to see on their state test. Instantly capture student responses and generate reports post-session. 
---
Premium Content
K-10 Math, Reading and Science courses are designed by teams of master teachers. Each grade-level package includes a pretest, to assess understanding and help create targeted instruction, short, focused lessons with assessments and a posttest to record and document comprehension. Learn more
Classroom Collaboration
Download and play content in the classroom using OKTOPUS software and the Qwizdom Notes+ collaboration app. Connect 40 student devices to a live OKTOPUS lesson and use OKTOPUS's annotation tools to illustrate concepts. Students follow along on their personal devices, taking notes, answering questions and sharing annotation over the live session. Students can download the app from Google Play or the Apple App Store for free, a classroom license is included with purchase. Learn More
Instant Grading
All activities are instantly graded. Teachers can display results during a lesson to spark discussions and enhance in-the-moment learning. Reports can be generated in various formats post-session and exported into another system.