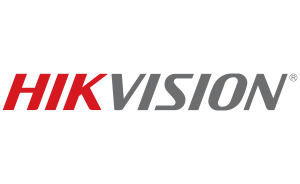 Welcome, Hikvision customer!
This page has been designed to help you download and activate your software and supply helpful links along the way.
Your purchase of a Hikvision screen includes a product key which entitles you to:
Two lifetime, fully-featured copies of OKTOPUS, Qwizdom's innovative and collaborative whiteboarding software (one workplace activation and one personal/home activation)
One 3 year licence of MimioConnect, a solution for distance, flipped or blended learning environments.
---
| | |
| --- | --- |
| Windows 10 / Windows 11 | |
| MacOS 12 - 13 | |
Key Information:  Your OKTOPUS key can be used two times. This is a lifetime licence which means that updates are free for the lifetime of the product.
Details:  Wait, so what exactly is OKTOPUS? We're glad you asked! Learn more about the features here. Once installed and activated, you'll get access to over 70 amazing tools.
You'll probably have loads of questions, so the quickest place to start for help is our FAQ page. If those don't quench your thirst for knowledge or if there's something you want to let us know about, you can create a support ticket from there too.
---

Key Information: Your product key will also activate MimioConnect for 3 years. Your first year will be at the Pro tier, and at the Basic tier thereafter.
Details: MimioConnect combines innovative lesson building and instructional tools to create an active learning environment. Teachers and students can connect from anywhere making this a perfect solution for distance, flipped or blended learning environments. Lessons can be presented to a group of students or assigned for individual, self-paced learning. Our goal is to help you maintain continuity throughout all learning environments. Let's work together to create pathways to keep the routes to learning open and consistent without disruption.
Learn more at mimioconnect.com